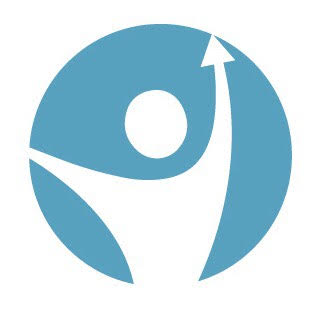 Christmas is generally a time of giving gifts and many people this year will be unable to spend time with loved ones and give their presents to them in person. This is really sad as for many people, the joy of giving gifts is in people's reactions to their surprises.
It is for me anyway.
So, I thought I would spend some time looking into giving and random acts of kindness and consider how they can help our mental health. I also wanted to give you some suggestions so that if you fancied having a go, you can get some ideas.