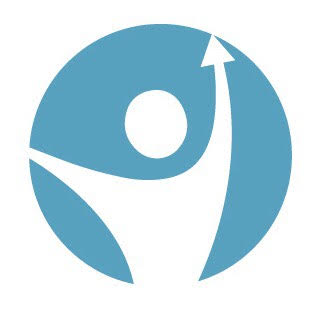 This week I am joined by Angela who kindly agreed to share her story all the way from the USA. 
In this episode we discuss how anxiety can affect different areas of your life and some amazing idea for you to try to help manage anxiety. 
Angela was such an incredible person to talk to and this episode is so heartfelt, positive and helpful that I very much hope you find it useful. 
If you want to find out how I help people with anxiety then head to: https://www.anxiety2confidence.com/