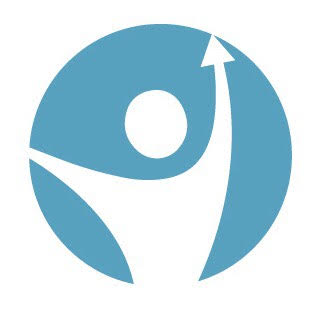 This week I am joined by Wendy from https://www.almostperfect.me/ to talk about emotional eating and being confident in your body. 
In this amazing episode, Wendy shares her story of her relationship between food and her weight and how she uses her experiences to help other people. 
Breaking the links and habits of emotional eating is a key part of becoming a happier and healthier person with the incredible side effect of helping you maintain a healthy weight. 
We also discuss how you can use mindfulness to become more aware of the habits you have formed around food that may be leading you to be unhappy with how you look. 
As always if you would like to know more about how I help with anxiety and build confidence in my clients then head here:https://www.anxiety2confidence.com/