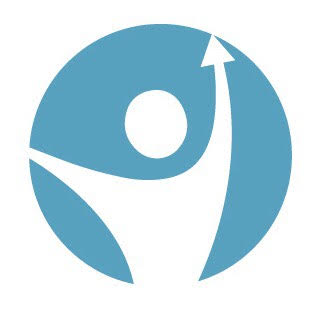 It is easy when talking about anxiety and mental health to become very preoccupied with the issue. It is so important that we also consider how we are going to make the changes necessary to improve our lives. 
In this episode I talk about the attitude changes needed to be able to live a happy life.
Click here to find out more and see which negative thoughts are holding you back.