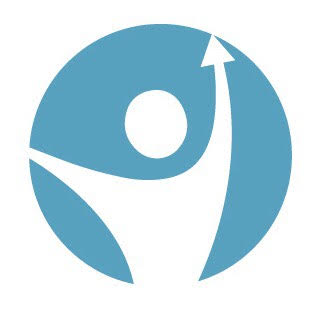 Welcome to 2020!!!
I know that there are going to be HUGE amounts of podcast episodes on new years resolutions and goal setting. So, I have brought you something a little different!!
Here are my top tips to positive well being both mentally and physically.
If you aren't into resolutions then here are some suggestions that you can incorporate into your everyday life and make 2020 the year for better mental health.