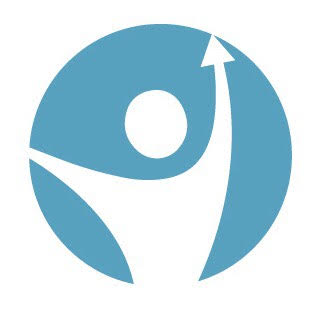 This episode is a big one!!! I am tackling meaning and purpose and how they relate to anxiety.
Crucially there are two exercises included that will help you to find your purpose and meaning in life.
PLUS I am talking about how you can find fulfillment in your job, even if it is a job you don't enjoy at all!!!
Loads of great info and help packed into this episode so make sure you listen.
As always, you can find more information and a FREE negative thoughts exercise at: https://www.anxiety2confidence.com/